My taste in pizza is most likely different than yours. I like wood-fired, Margherita style, with crisp but chewy crust, classic Italian - and South Shore Bar pizza. If your favorite isn't on my list it could be because I haven't tried it. Here is my list and a few reasons why.
PIZZA BARBONE ( Hyannis and pizza truck ) Wood Fired Pizza with fresh toppings! Right on Main Street in downtown Hyannis. You can see the pizza being prepared and placed into an impressive oven. This Margherita is my favorite, but they offer creative toppings in a modern feel to the restaurant.
MOTO PIZZA ( Sandwich and Falmouth ) Small restaurants but awesome variety. Hot Honey Goat, Street Corn, Big Mac, and other creative styles do not disappoint. Moto is our go-to for takeout. Fresh salads, sandwiches, and amazing bread loaves are also available.
CRISP ( Osterville ) You have to go more than once a week to order something other than the Pizza. Open kitchen with wood-fired oven at the bar. Open indoor and outdoor seating. Great place year-round.
MARC ANTHONY'S ( Onset Wareham ) Classic old-school Italian pizza place. Keeping it the same for a long time. If it's not broke.... huge pizza and a great pizza atmosphere.
EMBER ( Harwich ) Classic, consistent coal fire pizza. Casual indoor and outdoor seating and a comfortable family vibe.
TRADING POST LOUNGE ( Bourne ) Classic South Shore bar pizza! Pizza and a beer. Neighborhood spot and an excellent pie.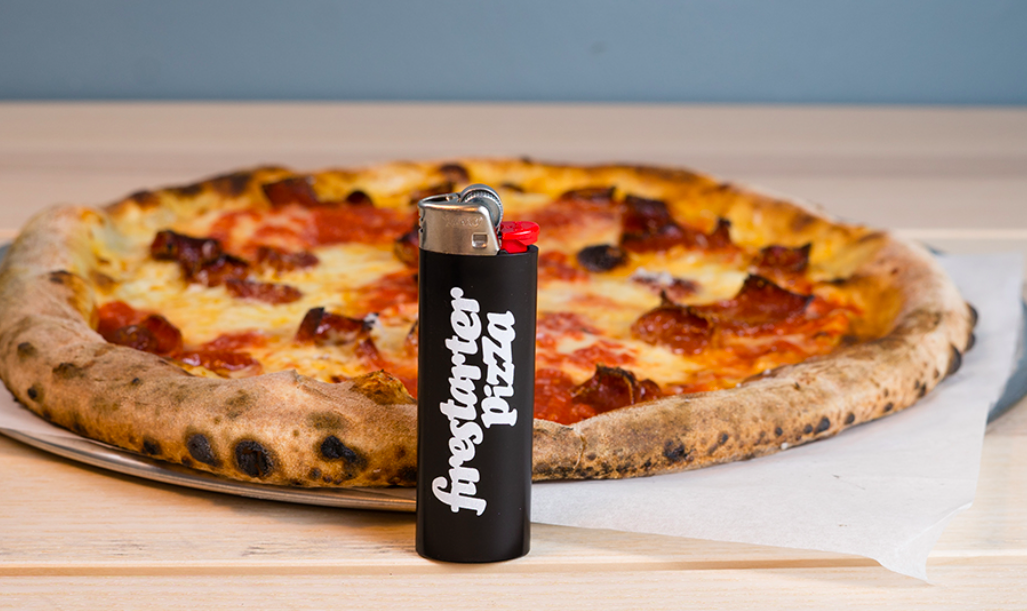 FIRESTARTER ( Dennis Village ) Chewy bubbly crust. Creative styles. Small location with a ton of great options! Slab pizza Sundays!
GRAZIELLA'S ( Sandwich, Bourne ) New York-style artisan pizza. Full sit down or take out menu. Homemade styles dinners and sandwiches.
Off Cape and all-time favorite... Pizzaria Regina's
What are your favorite pizza places?