Aside from the beaches, ponds, trails, golf, and dining, Cape Cod locals have
created some great experiences to offer you on your vacations.
Visit the Cape Cod Chamber of Commerce site for their guide ( Link Here )
Bike, Kayak, Stand Up Paddle Board Rentals
Yoga, Camps, and Retail Shop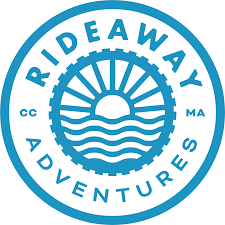 Try a unique private craft beer tour (or wine or distillery) with TapTastings! They specialize in private excursions for all occasions.
From your company team building event to a bachelor/bachelorette party to just getting together with family & friends -
Let them customize your excursion to your budget and preferences!
DOOR-TO-DOOR & THEY MAKE THE RESERVATIONS! ( If the venue allows )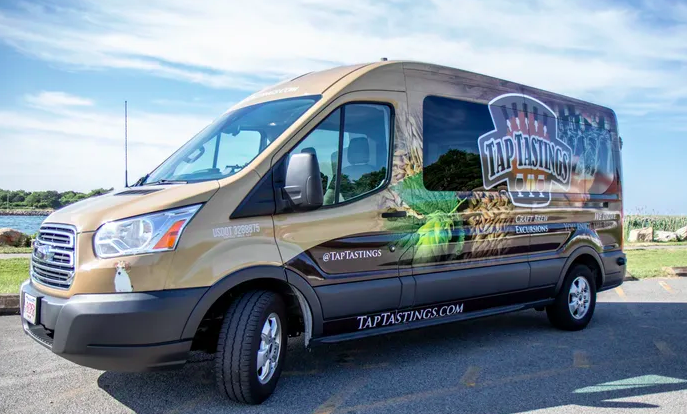 100 Acres of Magnificent Grounds and Trails
Flower Exhibits, Car Museum, Playground, Carousel
Within the peaceful confines, you'll find walking trails, outdoor discovery opportunities, gardens that invite lingering, and exhibits to expand your understanding of art and history. Heritage offers up-close experiences that can't be found anywhere else. It's a place of joy and fun. It's a place to make lasting memories. And it's a place you'll want to visit again and again.
557 Great Neck Road Mashpee


BOWLING ON THE CAPE
Here is a list of bowling alley's on Cape Cod
The Alley Bowling and BBQ - Orleans
Ten Pin Eatery and Arcade - Hyannis ( Cape Cod Mall )
The Lanes Bowl and Bistro - Mashpee Commons
Ryan's Family Amusements - Yarmouth
Trade Bowl - Falmouth
PIRATE MUSEUM
The Whydah Pirate Museum is located on Cape Cod at
674 MA-28, in West Yarmouth
SPA at Oceans Edge and Chatham Bars Inn
The Cape Cod Mall ( Hyannis )
GLASS MUSEUM ( Sandwich )
INFLATABLE PARK ( YARMOUTH )
GO - CARTS & TRAMPOLINES ( DENNIS )
MINI GOLF