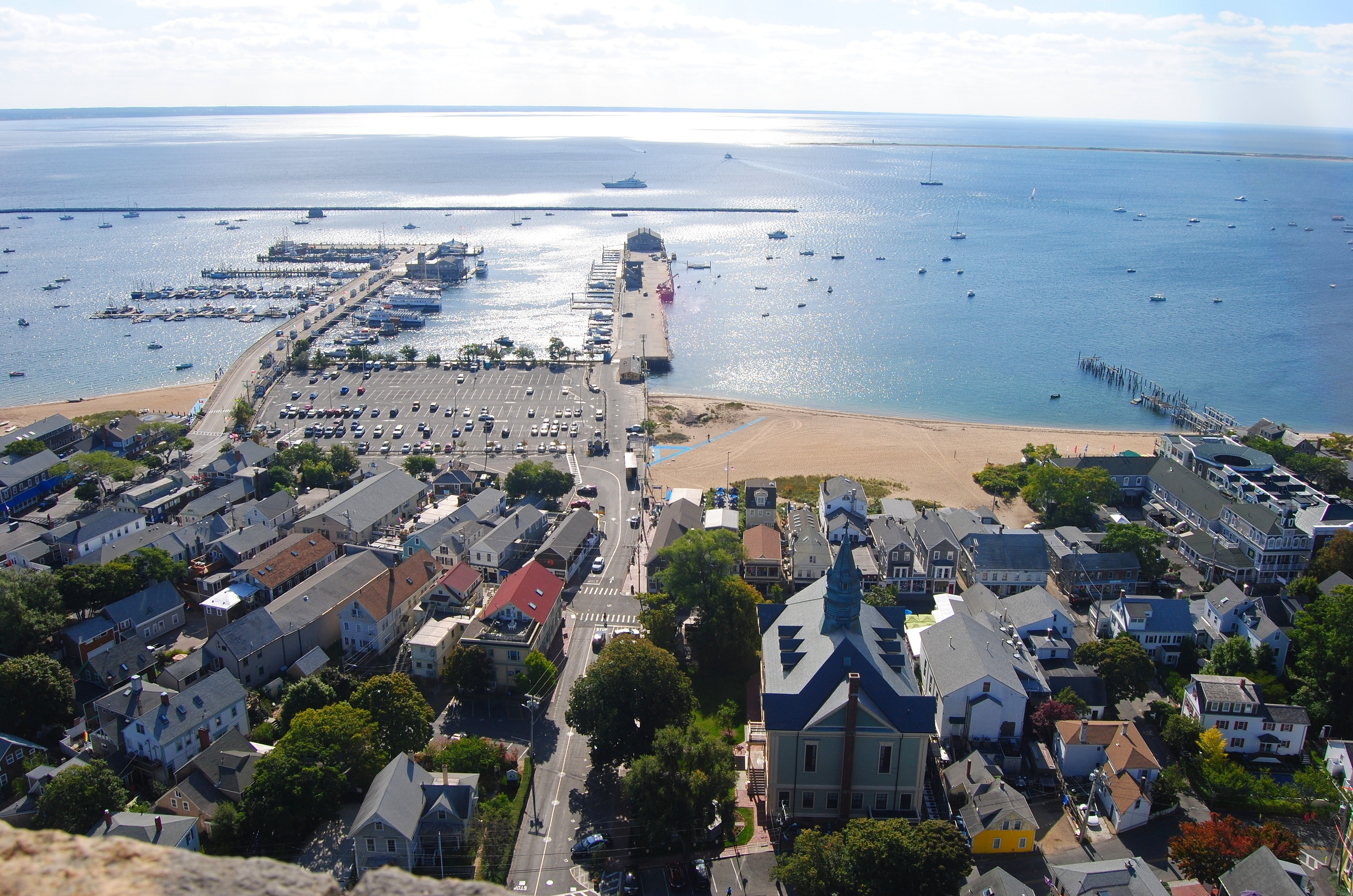 I had never been to the end of the Cape until I accepted a summer job there. I worked with a few friends at the beaches of the National Seashore and I fell in love with the Outer Cape. It is different out there. The National Parks protect most of the coast from being developed and the towns of Eastham, Wellfleet, Truro, and Provincetown like it that way. Working for the beaches I became an expert on the area in order to help the tourist.

At the tip of the Cape, you hit Provincetown. A truly unique and beautiful town with a ton of history and a vibrant community. The oceanside beaches look directly out into the open ocean. You can sometimes even see whales from the shore. The main street and harbor of P'town are protected by the curl of the Capes tip. The calm stretch of water sits behind a lively stretch of hotels, restaurants, and shops. Commercial Street has a Bourbon Street feel. The energy of the community and tourists is obvious walking up the narrow road.
One of my favorite things about the businesses in P'town is they all seem to be locally owned. Some have neon signs like the famous Lobster Pot and some are hidden down an alley. I have heard stories of chefs and artists coming from all over to open a second location or retire in Provincetown.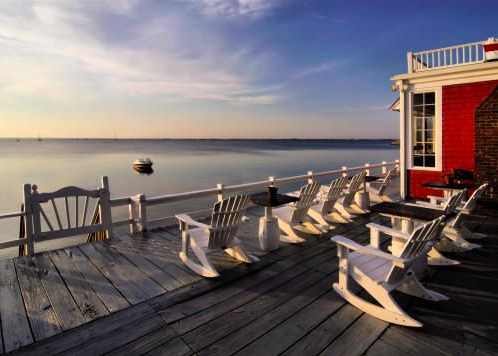 People say they relax when they hit the Bourne or the Sagamore Bridge. Living full time on the Cape, I feel the vacation vibes when I hit the Orleans rotary. The Outer Cape is a special place. My wife and I got married in Plymouth and spent our honeymoon at The Red Inn in Provincetown. ( pictured here )
The beaches of Provincetown are unmatched in New England. You can bike along the bike path through the dunes to a secluded stretch, get an over sands pass and drive onto Race Point or get a daily pass at the public lots.
The history, energy, and culture of the town make Provincetown truly unique and would make it a special place on its own. It just happens to be surrounded by incredible natural beauty.