The topic of the MASS SAVE Program comes up in every transaction I have. Homebuyers are looking at insulation and utilities when looking at a home. Sellers want to have the house looking its best for potential buyers. The process of buying or selling a home is the perfect time to be looking at ways to improve the efficiency of the home. The home is being inspected from top to bottom and almost every home could improve in some area.
Many houses on the Cape were not built to be year-round homes or even hold in air-conditioning. This makes the MASS SAVE Program incredibly valuable on Cape Cod.
STEP ONE: Contact them to get your FREE home energy audit ( Website )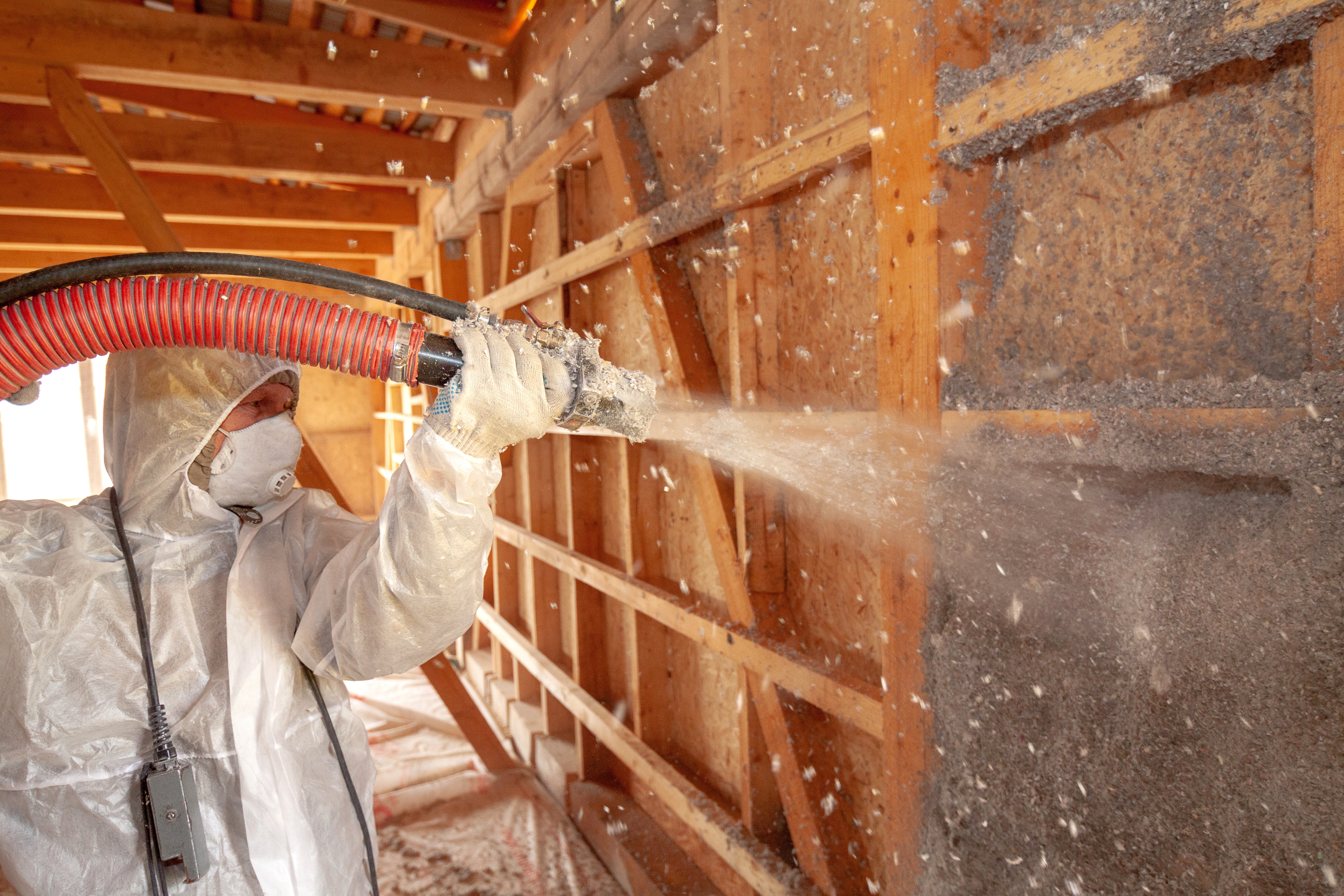 Here is information on the mission of MASS SAVE and how they can help. All information provided by
www.MASAVE.com
"Mass Save® has the common goal of helping residents and businesses across Massachusetts save money and energy, leading our state to a clean and energy-efficient future.
The programs and services are managed and delivered by electric and gas Sponsors (working closely with the Massachusetts Department of Energy Resources), providing the energy expertise to help you save energy and money. The funding is supported by a charge on customers' energy bills. Through the joint efforts of the Mass Save collaborative, Massachusetts is one of the most energy-efficient states in the country, according to the American Council for an Energy-Efficient Economy (ACEEE). They continue to make strides in energy efficiency and build a clean energy future for everyone in Massachusetts "
Mass Save® rebates and incentives may be available to homeowners, renters, and landlords. Being more energy efficient will pay off with lower energy costs and improved home comfort.
Heating and Cooling
Instant contractor incentive

Up to $100 rebate or price discount &
no-cost installation

Up to $2,750 rebate for heating
Up to $700 rebate for water heaters

Up to $800 rebate for heating
Up to $100 rebate for water heaters

Up to $2,300 rebate for heating
Up to $800 rebate for water heaters
Weatherization
75% to 100% off the insulation, plus no-cost air sealing of leaks in drafty areas of your home
Lighting and Appliances
Price discounts available

Must be pre-qualified through home energy assessment

Price discounts available

Price discounts available

Schedule a no cost pickup

Price discounts available
The building or Renovating a Home
Incentives are available for building an energy-efficient new home

Incentives for qualifying projects

Incentives for Renovations & Additions
Financing
0% loan of up to $25,000 for qualified energy efficient home improvements

0% loan of up to $50,000 for expanded projects, or removing barriers to weatherization and heating system upgrades
Do you have a Building36, ecobee, Emerson, Honeywell, Lux, Nest, Radio Thermostat, or vivint.SmartHome Wi-Fi Thermostat? Join ConnectedSolutions and get paid for reducing energy use during peak times.

Enroll your battery storage system in ConnectedSolutions to earn incentives for reducing the load on the grid during peak times.