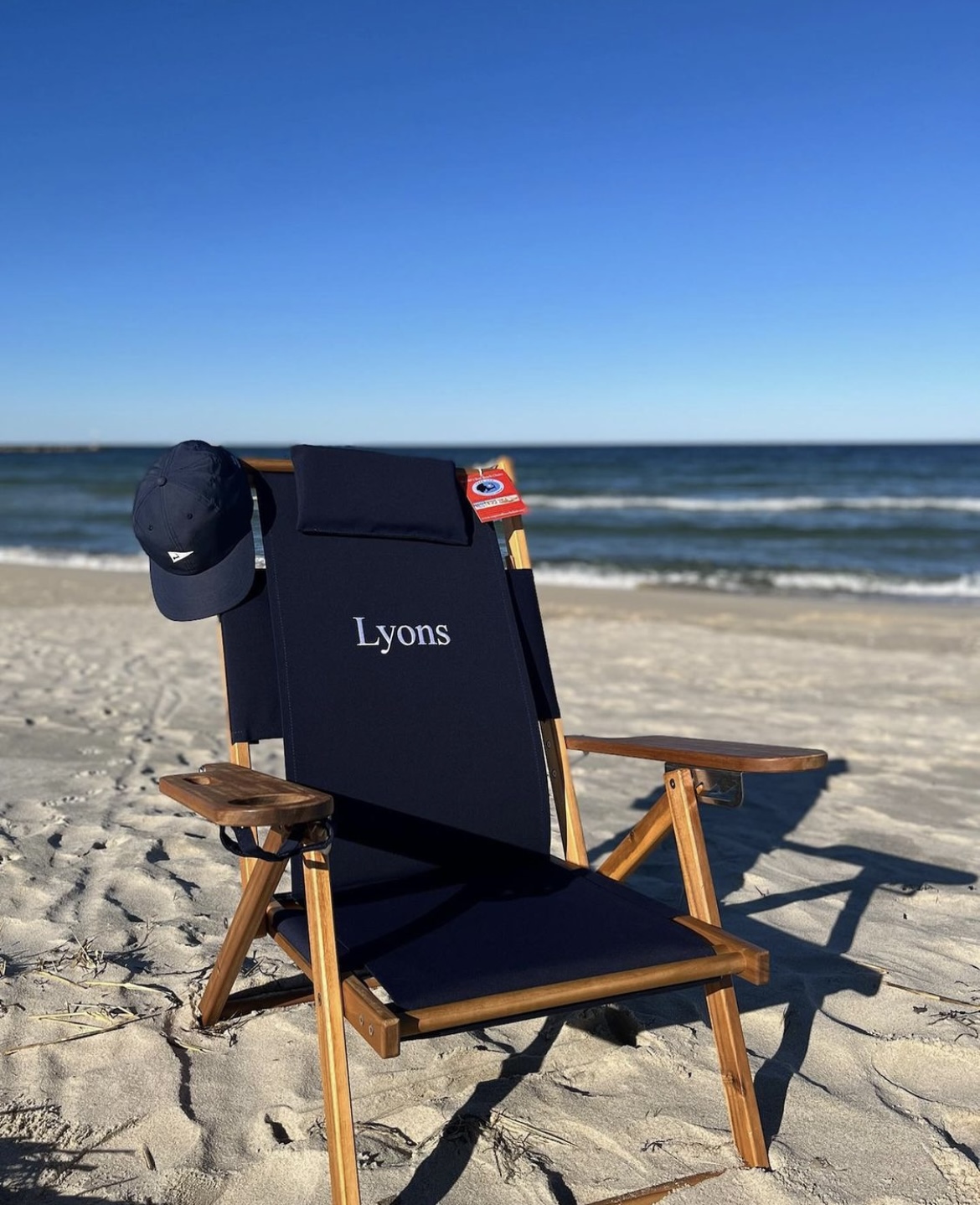 Your home sale is my reputation and a good reputation, positive reviews, and referrals are the most important things to me as a realtor. If we have worked together or if you know someone looking to buy or sell on Cape Cod, pass on my name. As a thank you for the referral I will reward you with your own @capecodbeachchair You can never have enough Cape Cod Beach Chairs and beach chair season is here!
The Cape Cod Beach chair company has been a favorite of mine for a long time. The assembly and customization of these high-quality chairs are done at the shop on Old Queen Ann Rd in Harwich. You see these chairs all over the beaches and in the back yards and ball fields around the Cape. I have always thought that they are the perfect gift for a new homeowner on the Cape.
Contact me today to start your search or refer a friend.