I didn't understand how great it was to own a dog until I had one. My family wasn't a dog family growing up but I married into a dog family! It didn't make sense for us to have a dog while living in Boston with our lifestyle. When we moved full-time into our Cape house with a yard, I gave into my wife's persistence and surprised her for Christmas.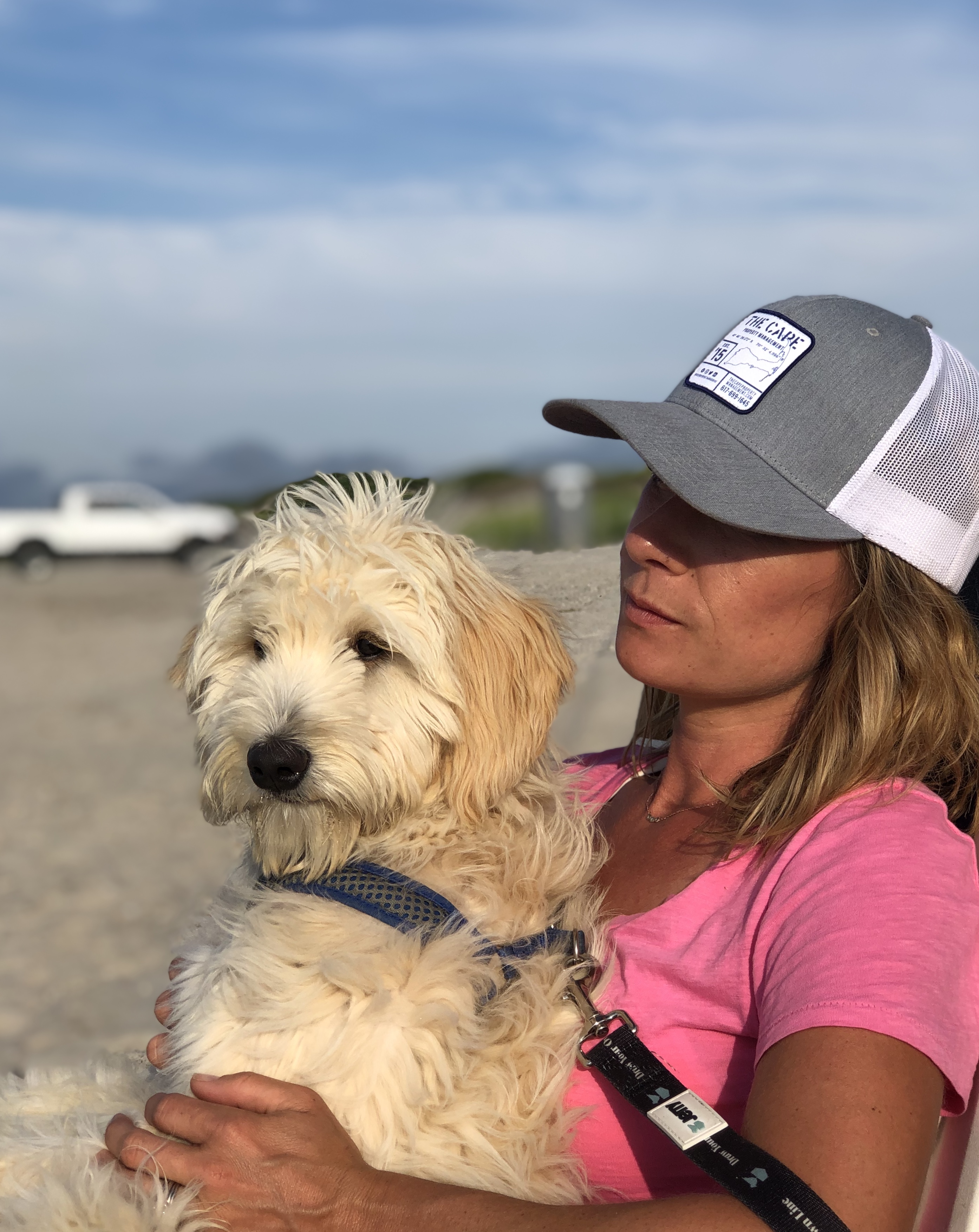 I had heard all about how great the addition of a dog to a family was, but I didn't really understand it. Now, I can imagine Keegan, not in our life.
I also never understood the people that wanted to bring the dog everywhere until I had one. I found ourselves looking for places that allowed dogs. We have found some great places to bring Keegan for walks or get an outdoor bite. I started to make a list to pass on and realized that a lot of dog owners have done a lot more work on this topic than I could do.
HERE ARE SOME RESOURCES FOR DOG-FRIENDLY PLACES ON CAPE COD
CAPE COD CHAMBER OF COMMERCE - WHERE TO STAY