The Cape has plenty to do, but it is also located in a central location to visit some cool places on less than a tank of gas. If you are upper Cape and don't know the Outer Cape, start there. Take a trip to Wellfleet Harbor, Truro Vineyards, the National Seashore, or downtown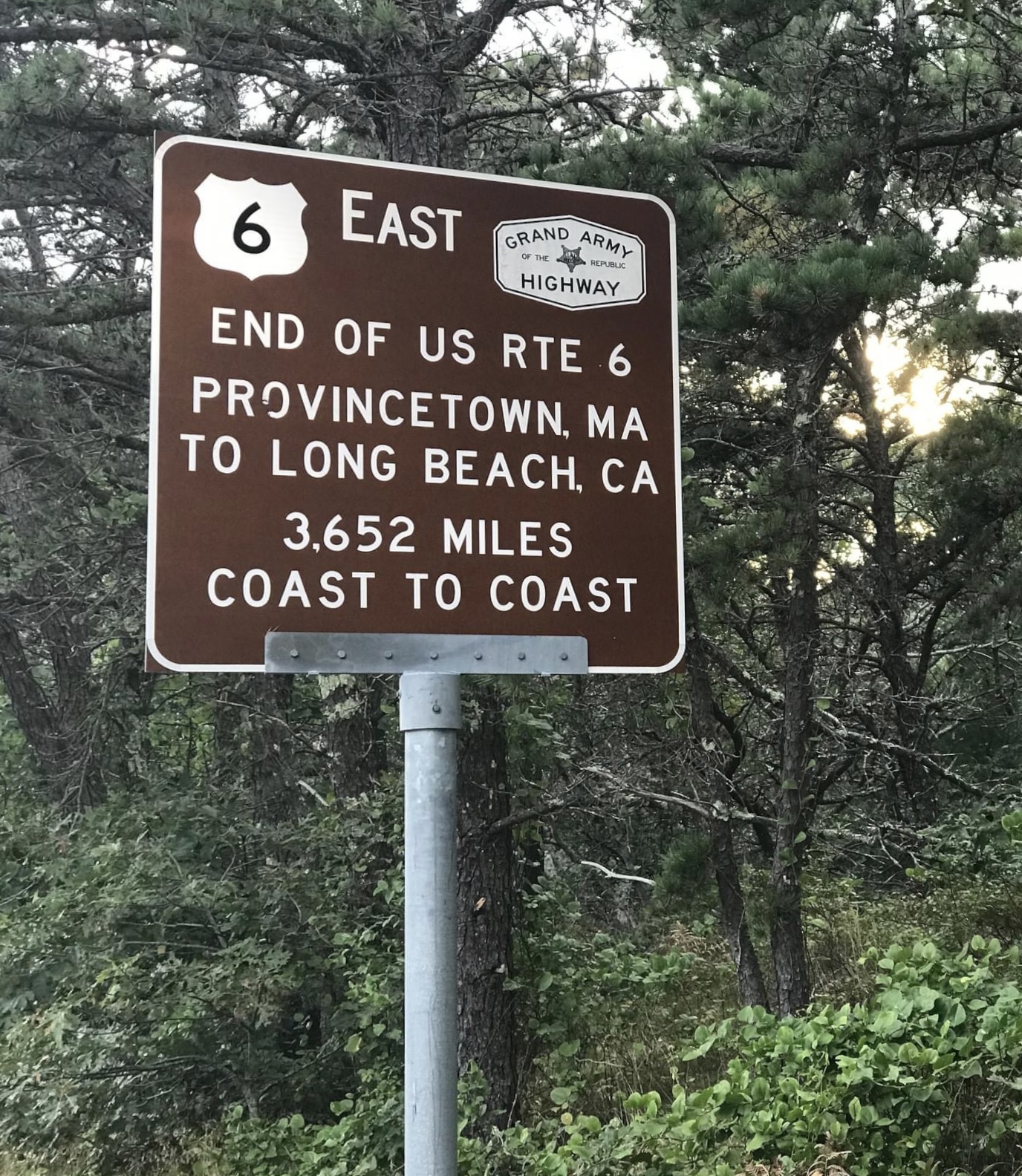 Provincetown. If you are on the Outer Cape, start by a walk on the Canal, a visit to Sandwich on the Upper Cape. A lot of people on the Cape don't even venture to see Falmouth!
Here are my suggestions if you think you have seen it all and want to take a day trip.
- Plymouth has a great restaurant scene, amazing golf courses ( Pinehills is my favorite ) Plymouth Plantation, Breweries, Distilleries, and a historic downtown waterfront town. ( A Rock and a Boat ) Plymouth is just over the bridge and has seasonal events, parades, concerts and always has something going on.
- Scituate is one of my favorite South Shore towns. It is surrounded by Marshfield, Norwell, and Cohasset on the South Shore of Massachusetts. ( Off Rt 3 ) It is a small coastal fishing town with a nice downtown. Check out Untold Brewing, golf at Widows Walk, dine at The Galley or walk the jetties at the lighthouse. Roughly 30 minutes from the bridge.
- Newport Rhode Island is only a little over an hour from the bridge and an interesting ride along the south coast of MA. Portsmouth and Bristol Rhode Island are coastal towns that are worth visiting, but Newport is worth a day or two. Newport has a walkable downtown, waterfront dining a cliff walk next to mansions and beaches. It is truly a unique New England town.
- A Massachusetts Brewery? Breweries have become destination places for travelers. Every town seems to have one! MA and New England have some of the best. MA Brew Bros is a great guide for MA breweries. Break Rock Brewing opened in 2022 at Marina Bay Quincy. ( roughly an hour from the Cape Bridge )
- Castle Island South Boston. Castle Island is an old military fort turned into a great oceanside walking loop. Get take out at Sully's at Castle Island or visit one of South Boston's great restaurants on Broadway. Castle Island Brewery even has a tap-room in Southie.
- Boston. Maybe plan another vacation if you haven't been to Boston. A lot to do... Some unique destinations I love are Harvard Square Cambridge, The North End ( Italian neighborhood ) The Seaport District, and Fanuel Hall. ( An hour and 15 minutes from the bridge. with a little traffic )
- Portsmouth New Hampshire is roughly an hour north of Boston. It is an old fishing town that kept its charm as it modernized into a tourist destination. Great restaurants and shops along the cobblestone streets. Portland ME is a larger version of Portsmouth and only an hour North.
- Foxboro Stadium and Patriots Place is less than an hour from the bridges on rt 495. The ownership of the Patriots, The Krafts, have built an entertainment complex around the stadium. It is a cool place to visit even when they are not hosting a game or concert. Bowling, shopping, dining, movies etc. The Xfinity center outdoor music venue is also very close and offers a great seasonal lineup of shows.